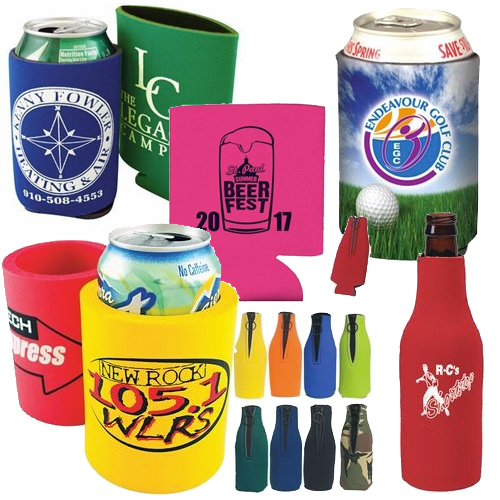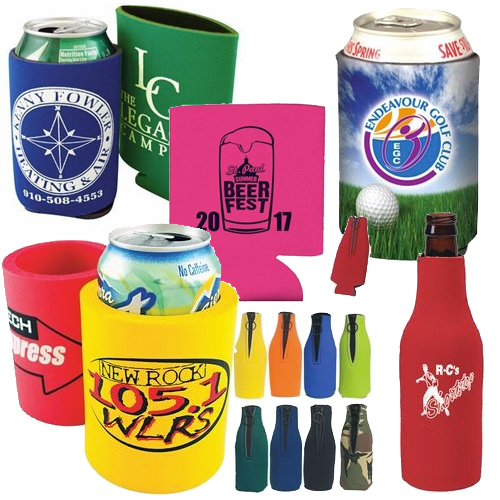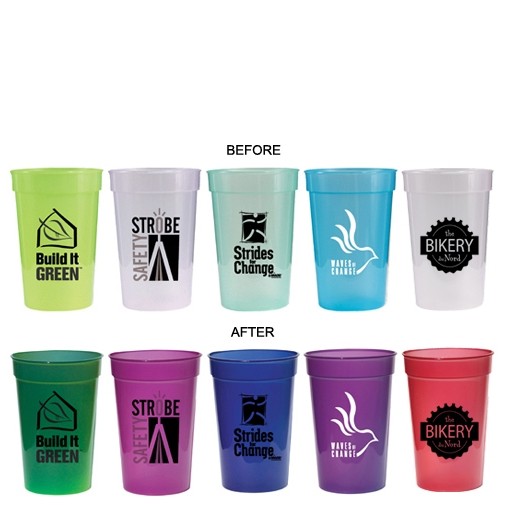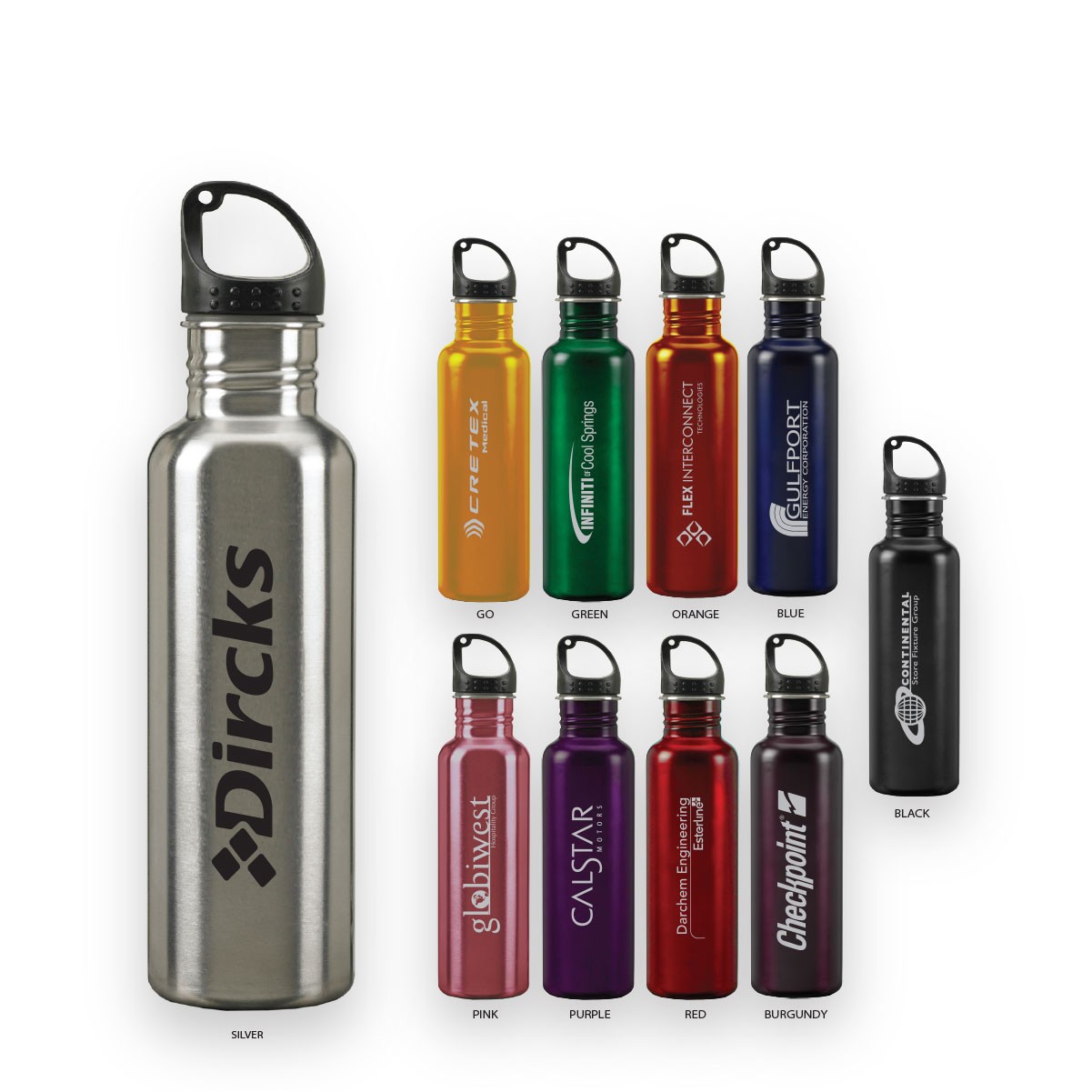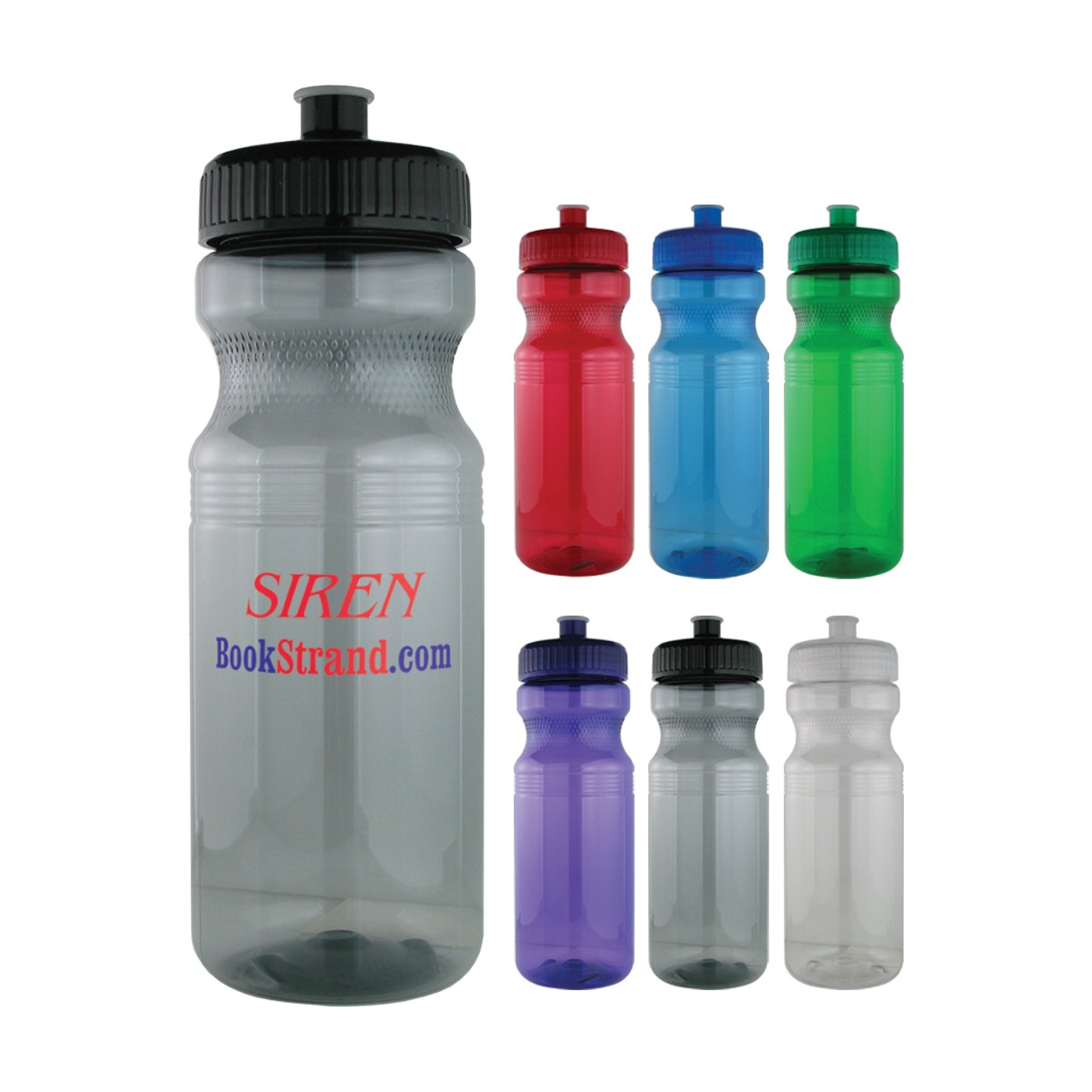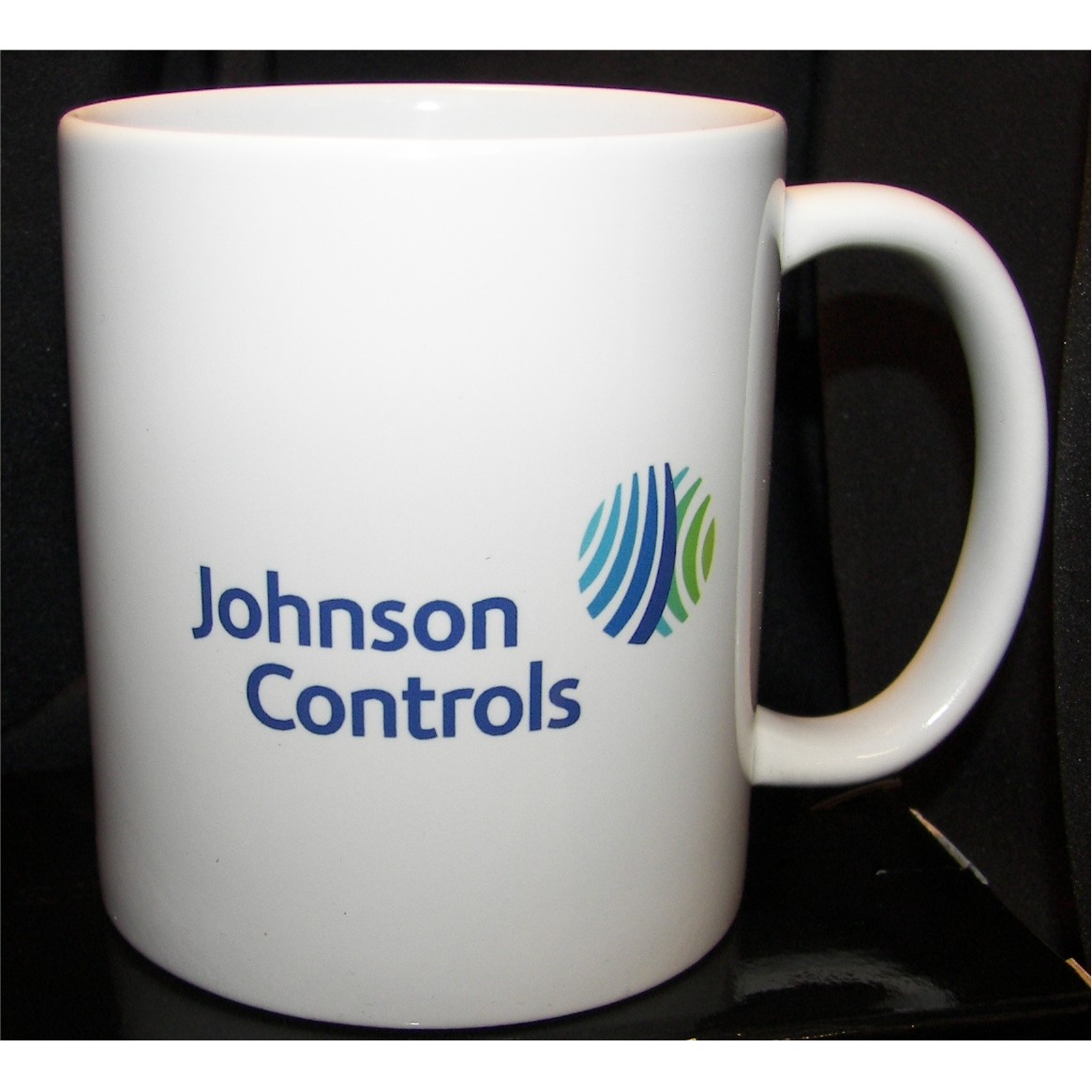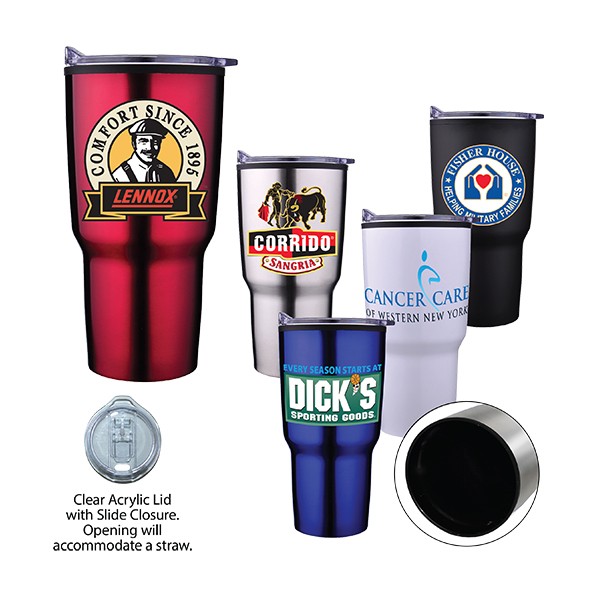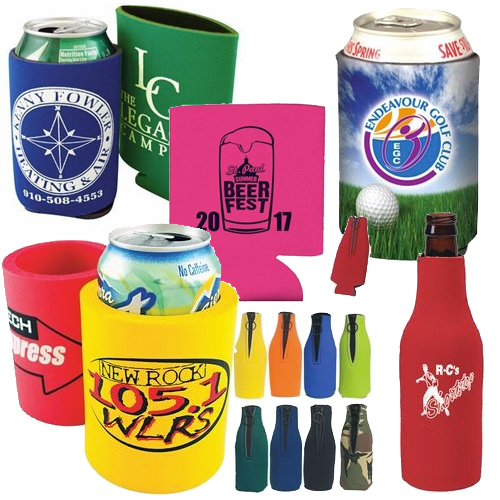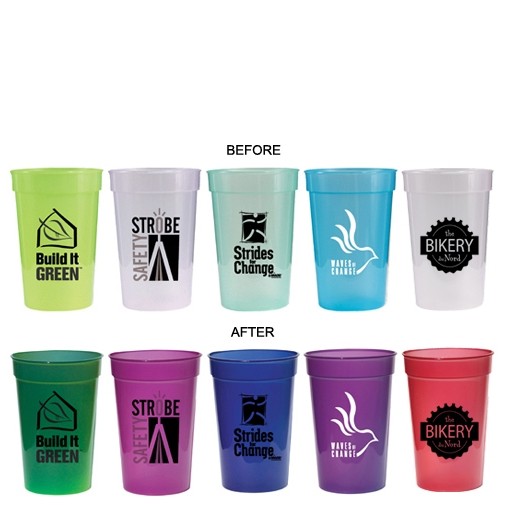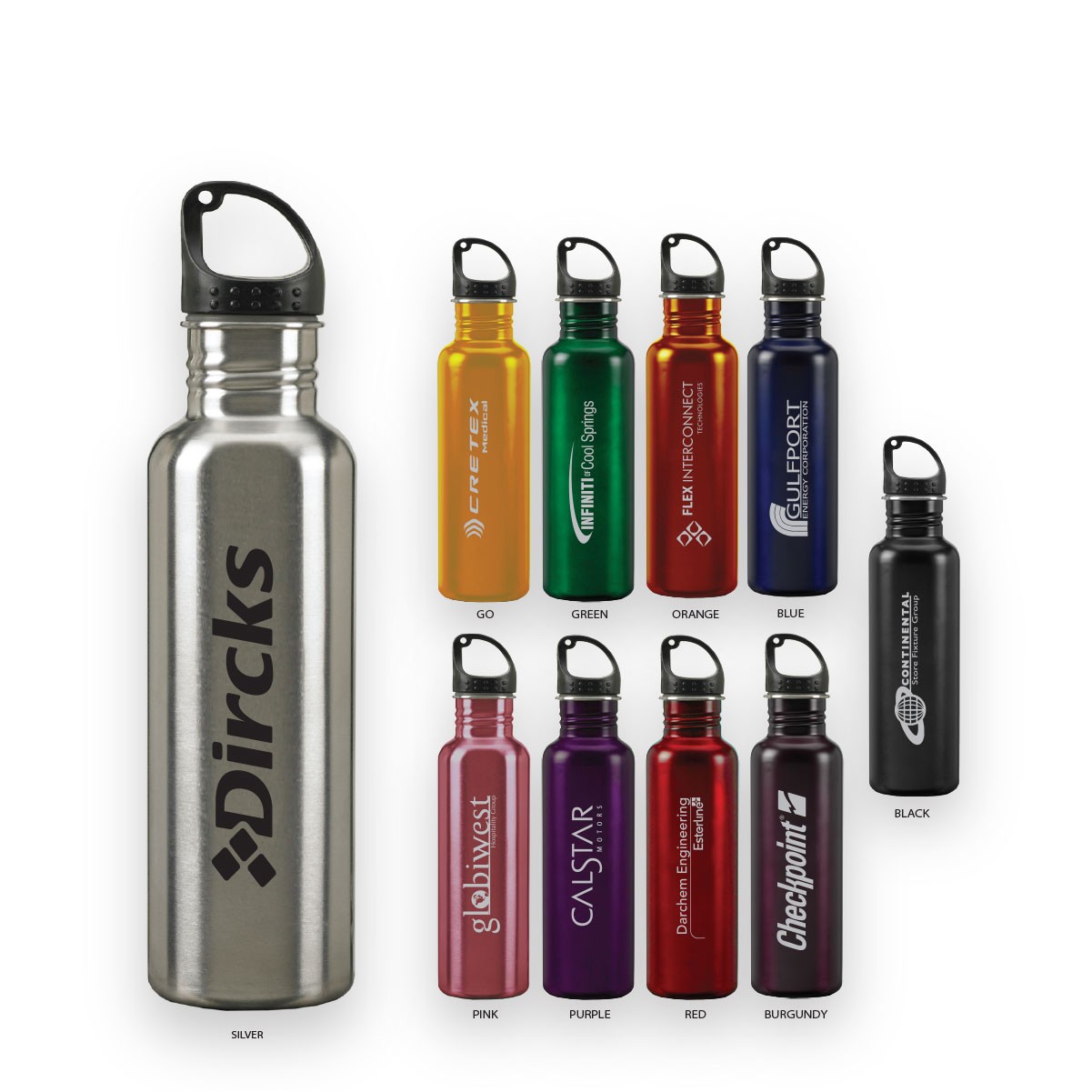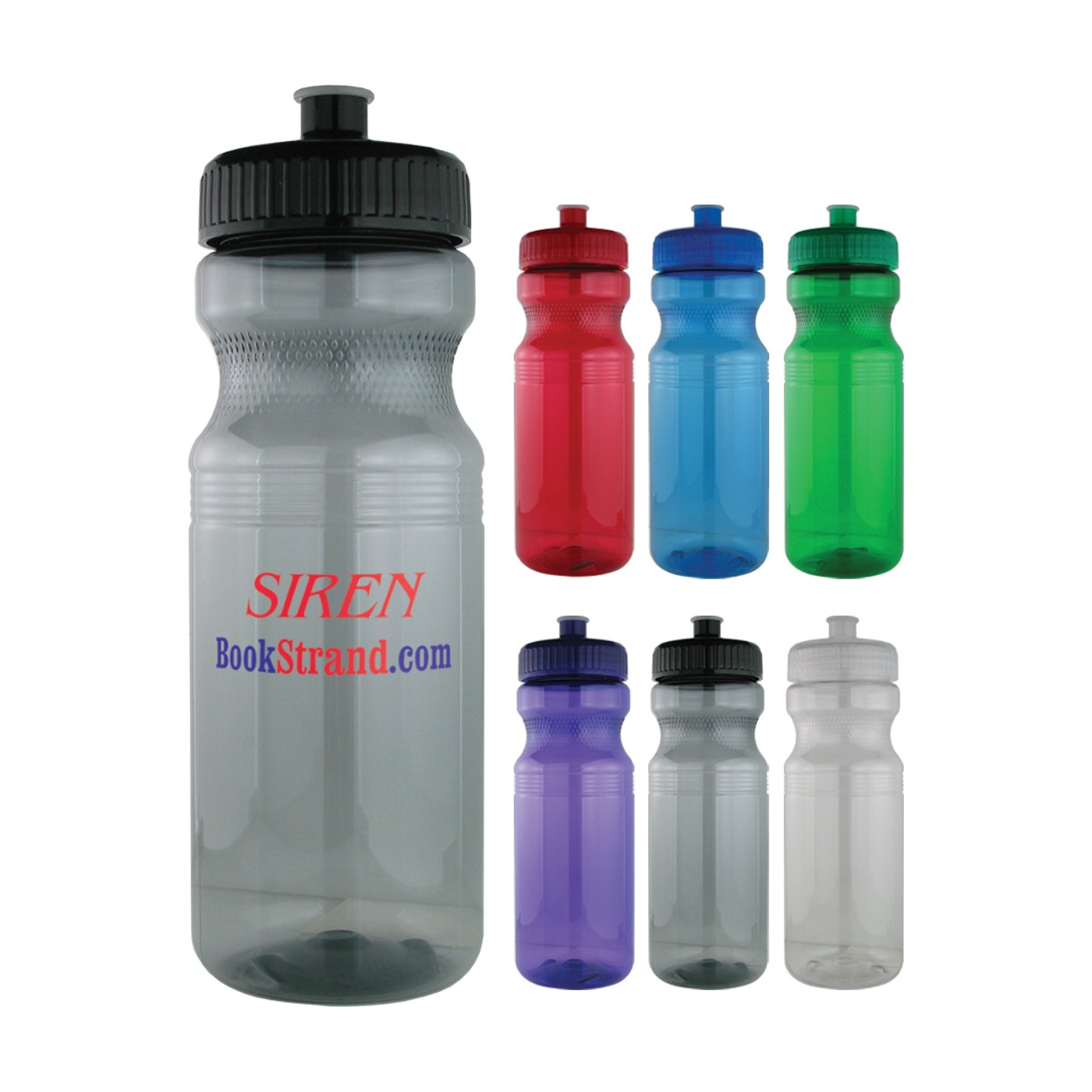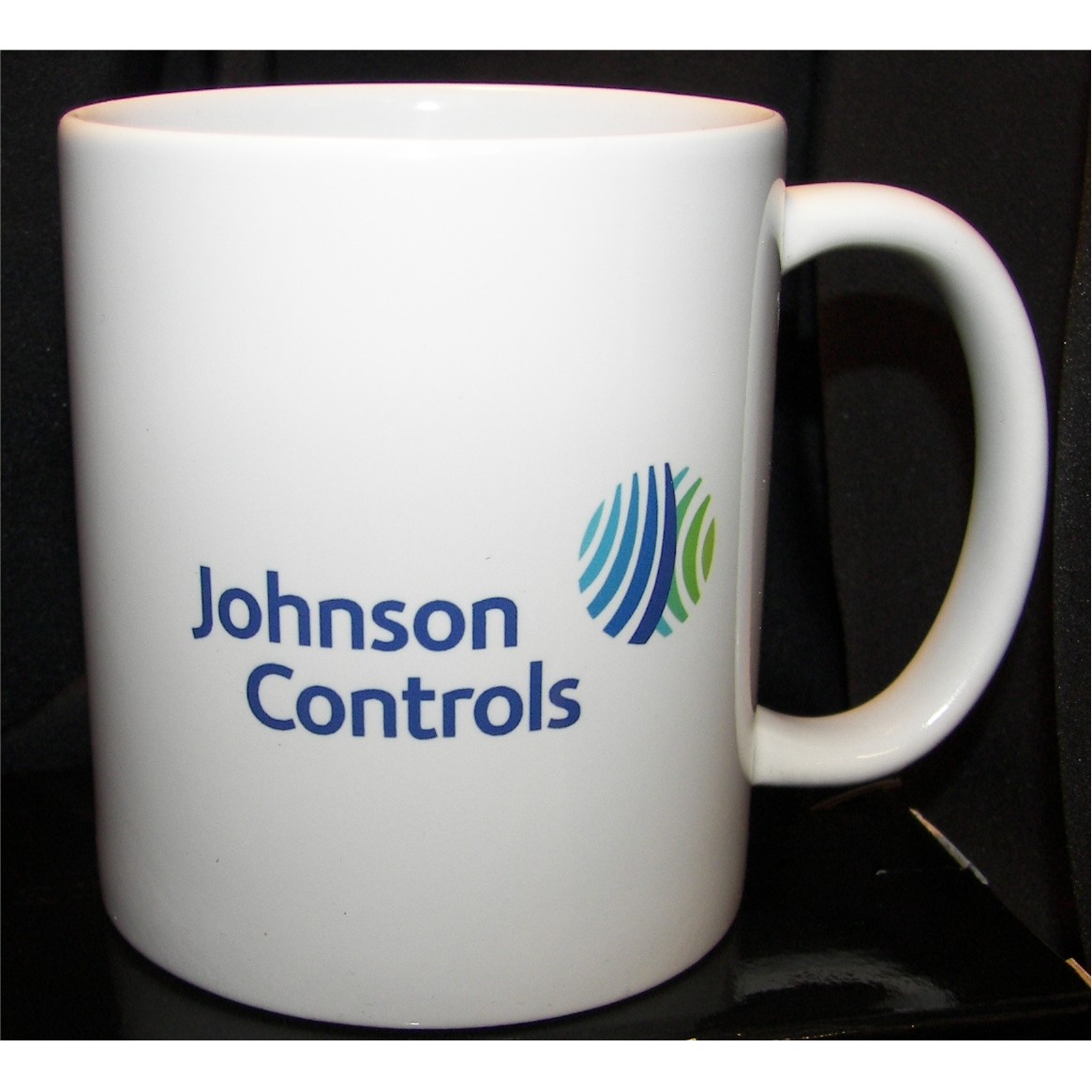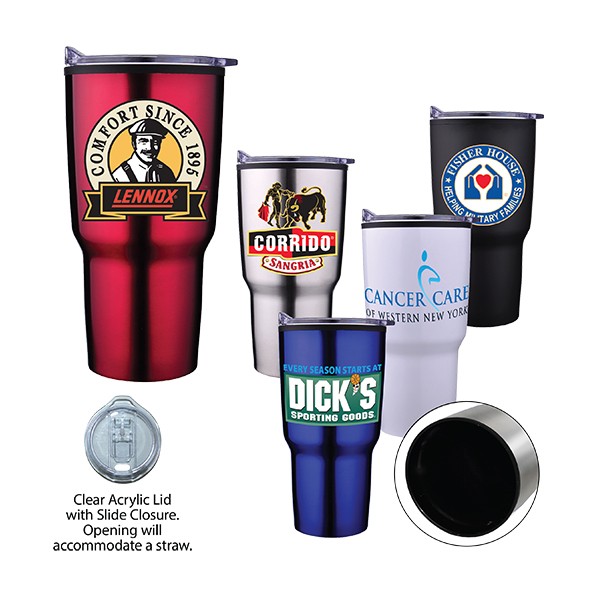 DRINKWARE PRINTED WITH YOUR LOGO IS A POPULAR WAY TO ADVERTISE YOUR BUSINESS.
Printed drinkware is very popular, as evidenced by a study that reports 21% of U.S consumers own at least one of these items.
Promotional drinkware is suitable for all kinds of occasions, from formal weddings and black tie fundraisers to the grungiest of outdoor sporting events.
Branded drinkware comes in many styles and sizes of coffee mugs, water bottles, travel mugs, and glassware.
Choose from drinkware manufactured from materials such as glass, BPA-free plastic, ceramic, stainless steel, and aluminum.
Different materials accept different types of imprints, including screen printing, laser engraving, and etching.
The longevity and necessity of printed drinkware results in your logo making many impressions for very little investment.