Bill Rosener – Executive Vice President Asphalt Paving Association of Iowa
Go Big Promotions has consistently out-performed our expectations. Beth Goedken always has the latest and greatest items, competitive pricing and on-time delivery. We hear from our members that we always give away the "best stuff". Thanks to Beth and Go Big Promotions-We do!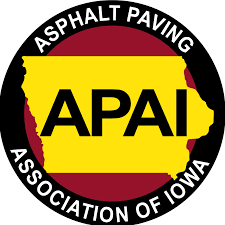 Jean Swanson – Beaverdale Fall Festival
Beth Goedken is very knowledgeable about the products available at Go Big Promotions & Apparel. She answered all of my questions in a very timely manner and was very easy to work with. I look forward to working with her again in the future.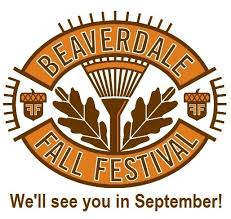 Sean Sellers – Kia of Des Moines, Charles Gabus Ford, Des Moines Mitsubishi
Clothing for employees and promotional items can be a big pain! I run 3 franchised new car dealerships and have over 200 employees, Beth and her team really makes these things easy!! She gives us the attention we need, down to making sure the women on our staff have clothes that fit and they like!. I don't have the time to deal with that stuff and Beth is awesome at the details. She also does our key chains, footballs and other giveaway stuff. Always has great pricing and we have never had a problem with anything we have gotten from her. I think its been over ten years she has taken care of us, always top notch, highly recommended.