Currently product availability and pricing may be different than what is shown on our website.
Please contact us if you're interested in a product and would like a quote and production timeframe.  Thanks.
Featured Product Categories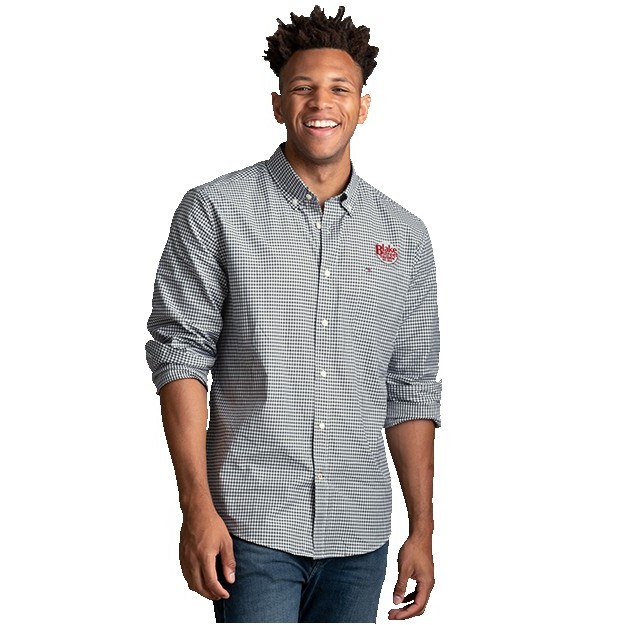 Outfit your team with custom printed and embroidered apparel!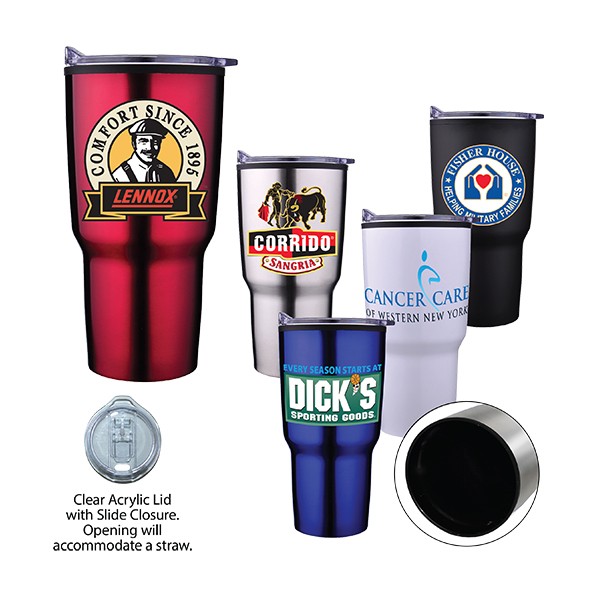 Save on custom personalized drinkware!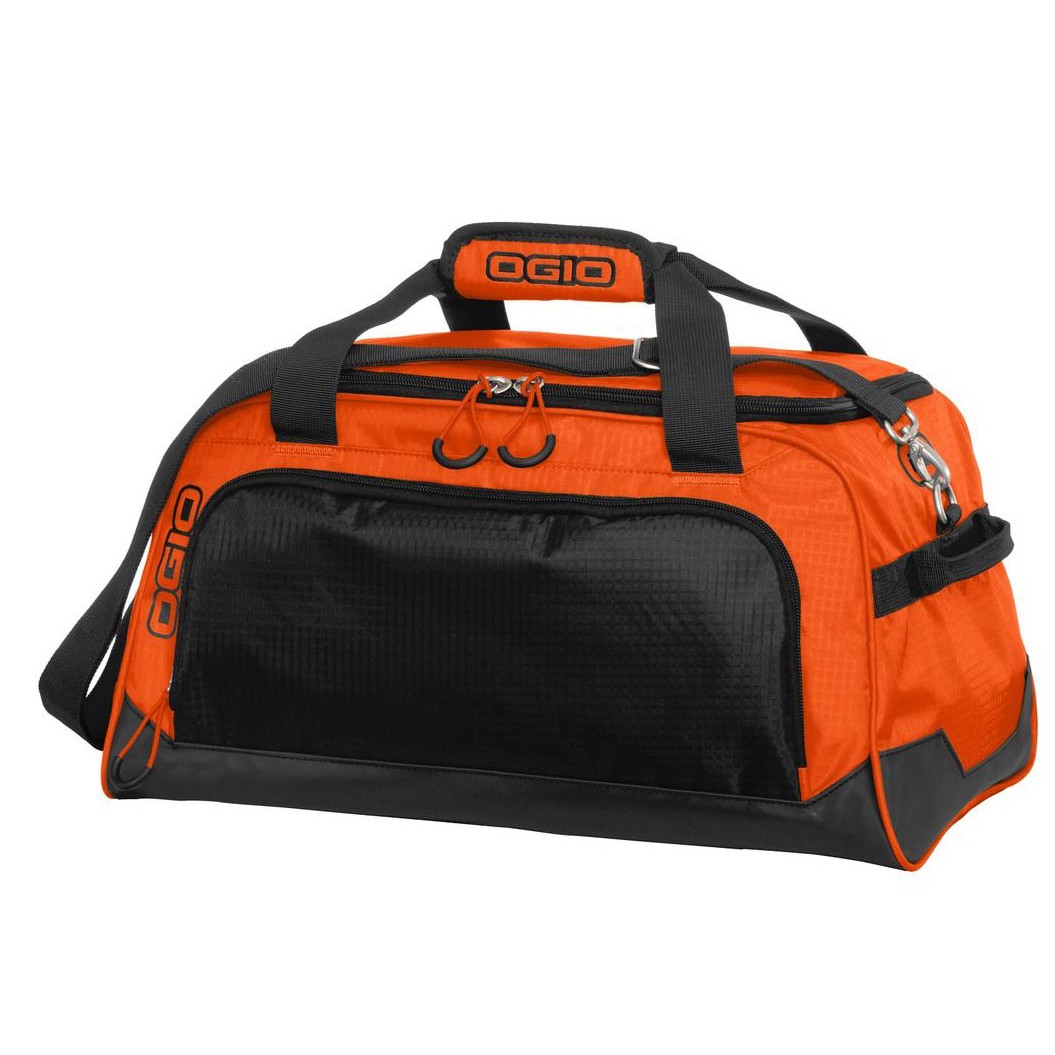 Bundle up your promotions with personalized bags!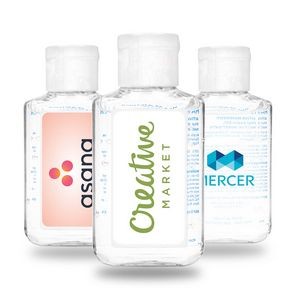 Custom Labeled Bottled Water, Moisturizing Lotion, Insect Repellant, Sunscreen, Hand Sanitizer, Lip Balm, Pill Boxes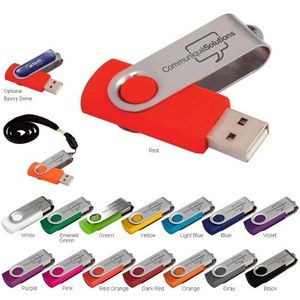 Stay modern with personalized computer accessories & electronics!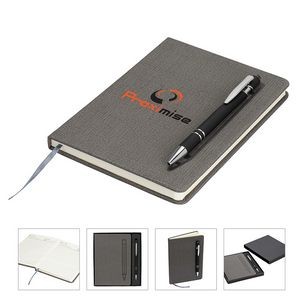 Customize your own folders, notepads, Post-it® Notes & more!
Popular Custom Printed Promotional Products
Looking for promotional products with your logo printed on them? As your partner in branded advertising products, we are committed to providing exceptional customer service and great value. Print your company logo on these popular promotional products for events promotions, special event advertising, tradeshow giveaways, employee gifts and more! We are located in Des Moines, Iowa, the center of the U.S., we work with companies that want custom imprinted promotional products all over the country! CLICK ON ITEM TO VIEW IN OUR STORE

GoBigPromoApparel.com is your one stop shop custom printed merchandise! Custom printed promotional products are our specialty and we are a full service supplier of all things custom printed. Whether you're looking for event giveaways, personalized party supplies, or unique corporate gifts, we have you covered! From office essentials like printed pens and embossed padfolios, to promotional items such as custom coasters, personalized napkins, or reusable tote bags, we strive to deliver perfectly printed items on time and under budget! With our extensive online catalog , you are sure to find just the thing you need to make your next event, giveaway, or marketing campaign a success!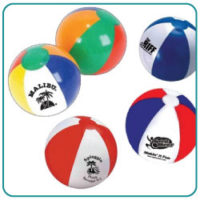 Beach Balls, Ice Scrapers, Calendars, Hand Fans, Pumpkin Backpacks, Holiday Ornaments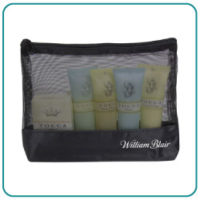 Luggage Tags, Neck Wrap, Sun Care Kit, Travel Adapters, Rechargeable Phone Charger Power Banks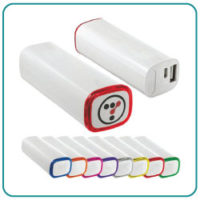 Smartphone Wallets, Phone Charger Power Banks, Flashlight Key Fobs, USB Flash Drives, USB Phone Car Charger Power Adapter