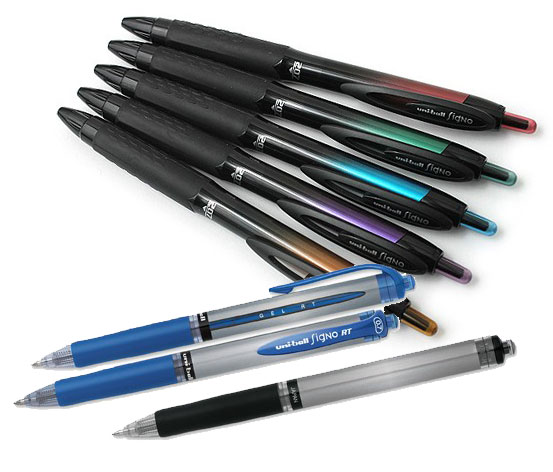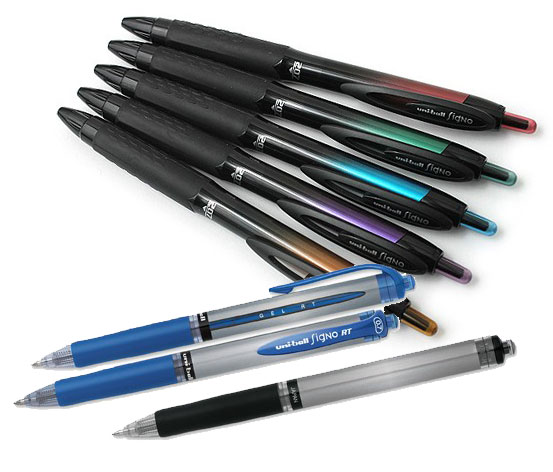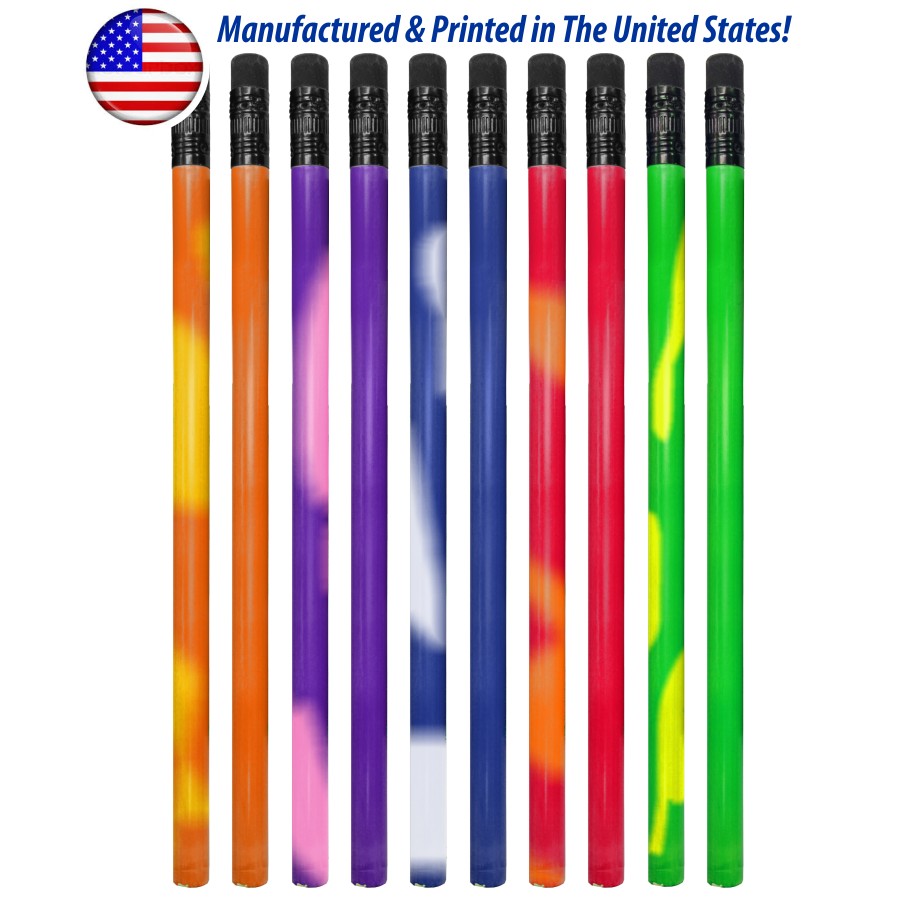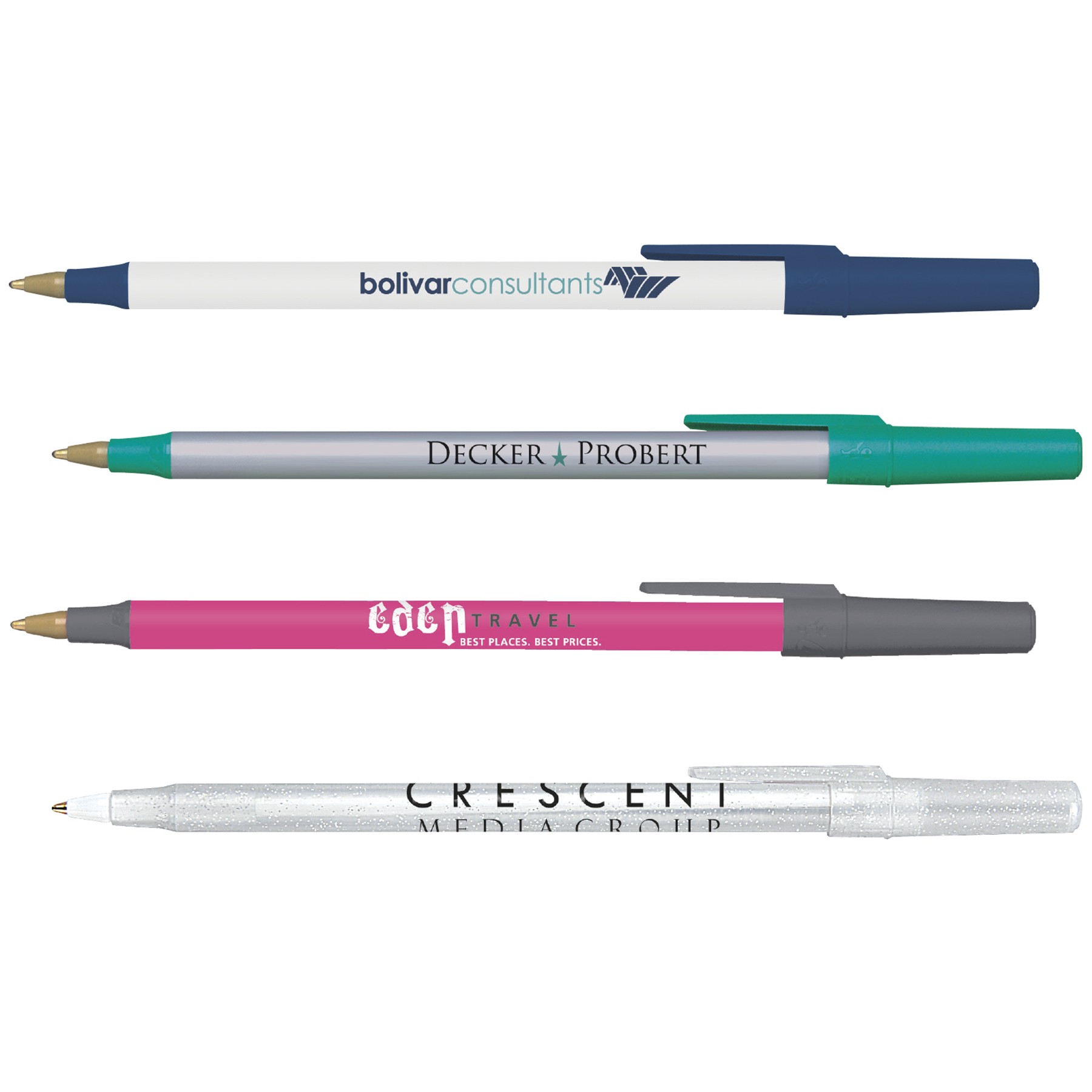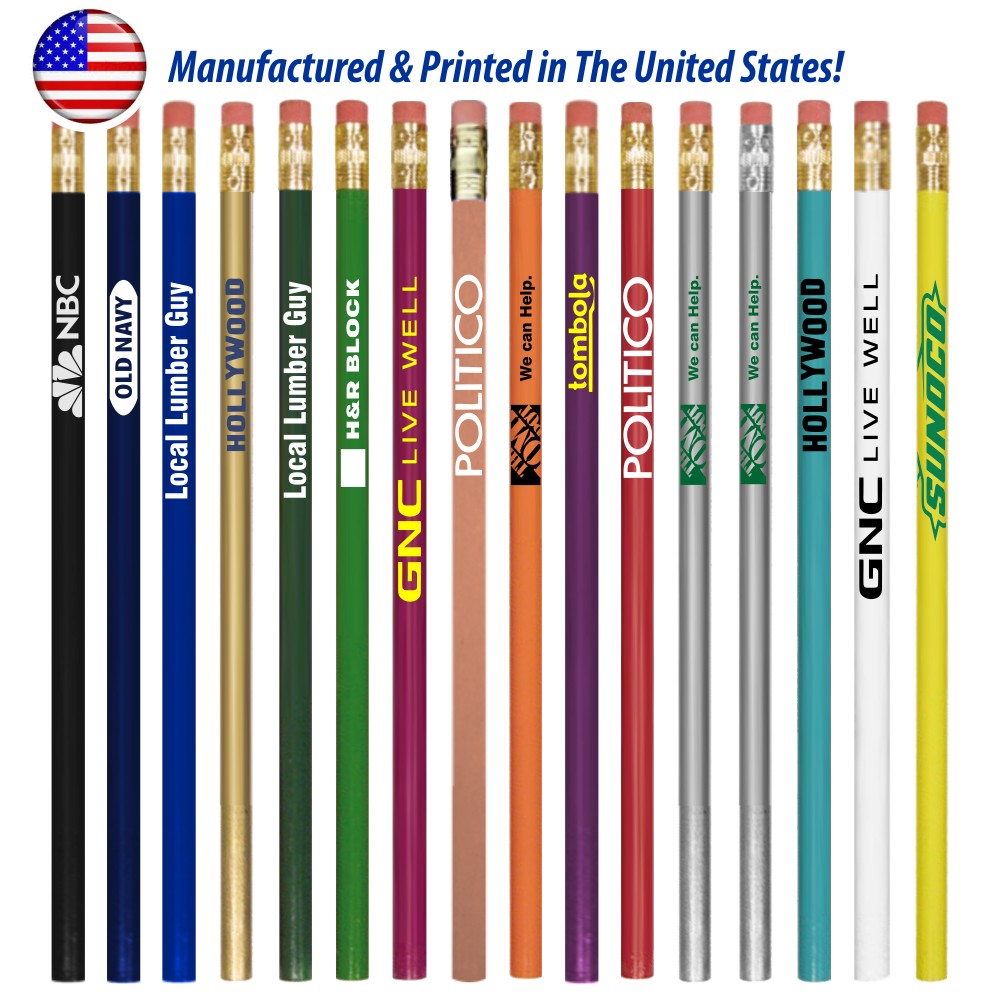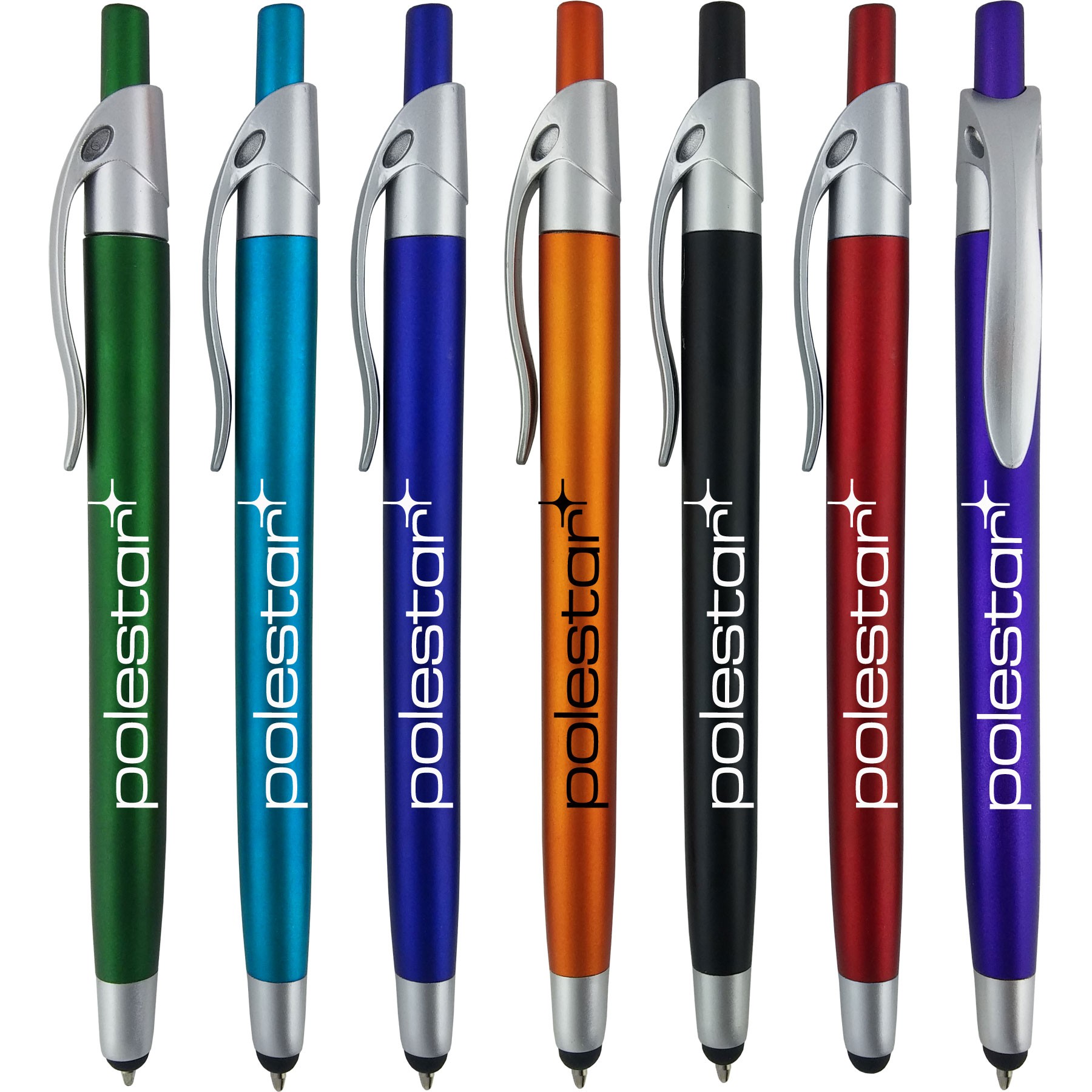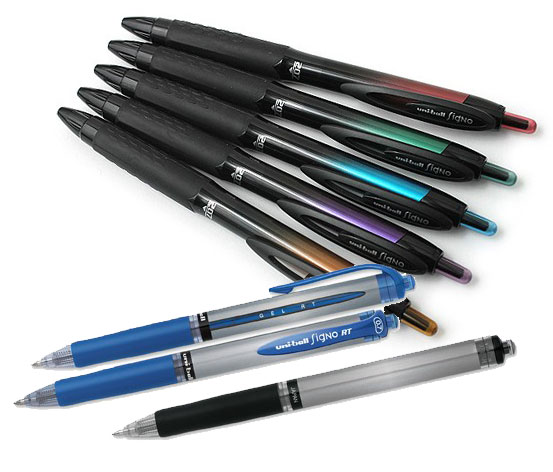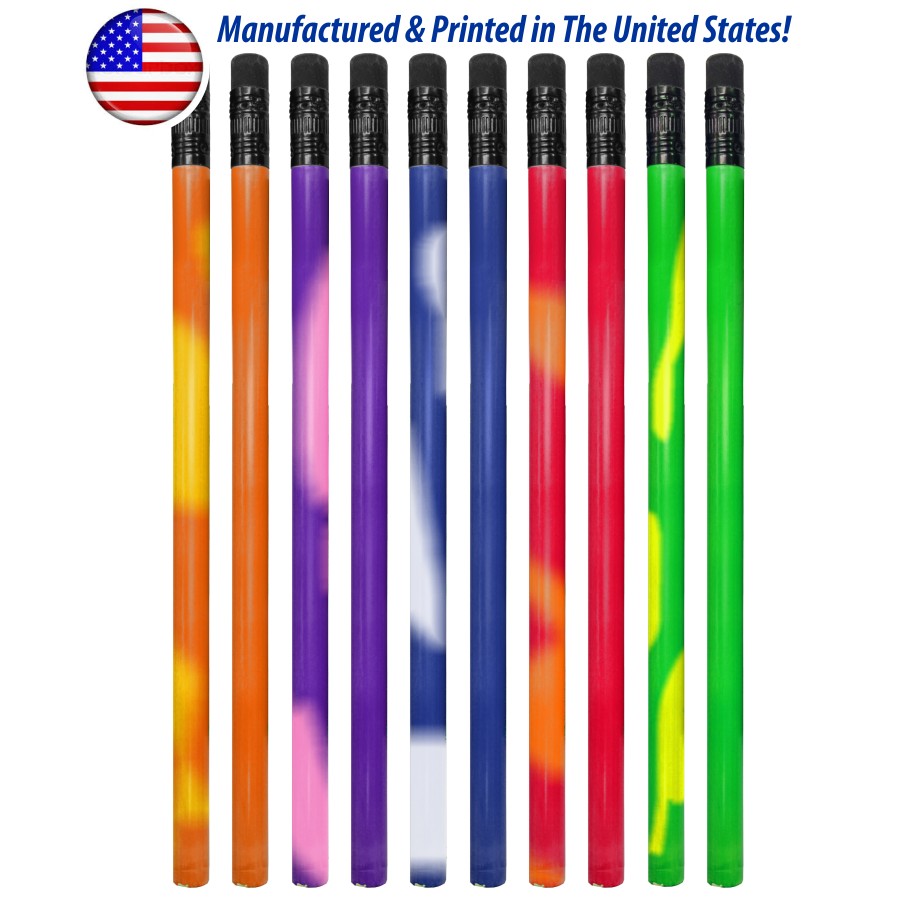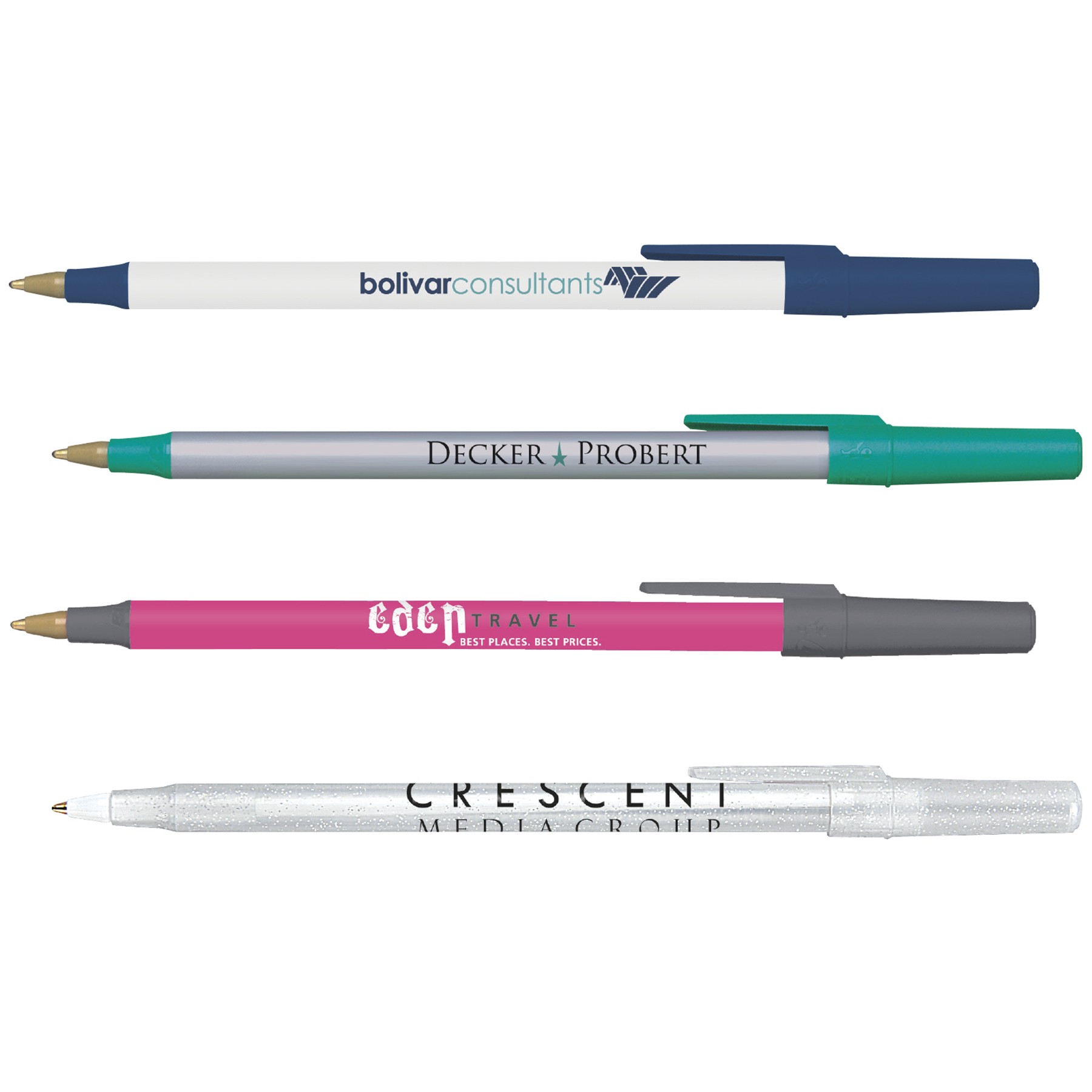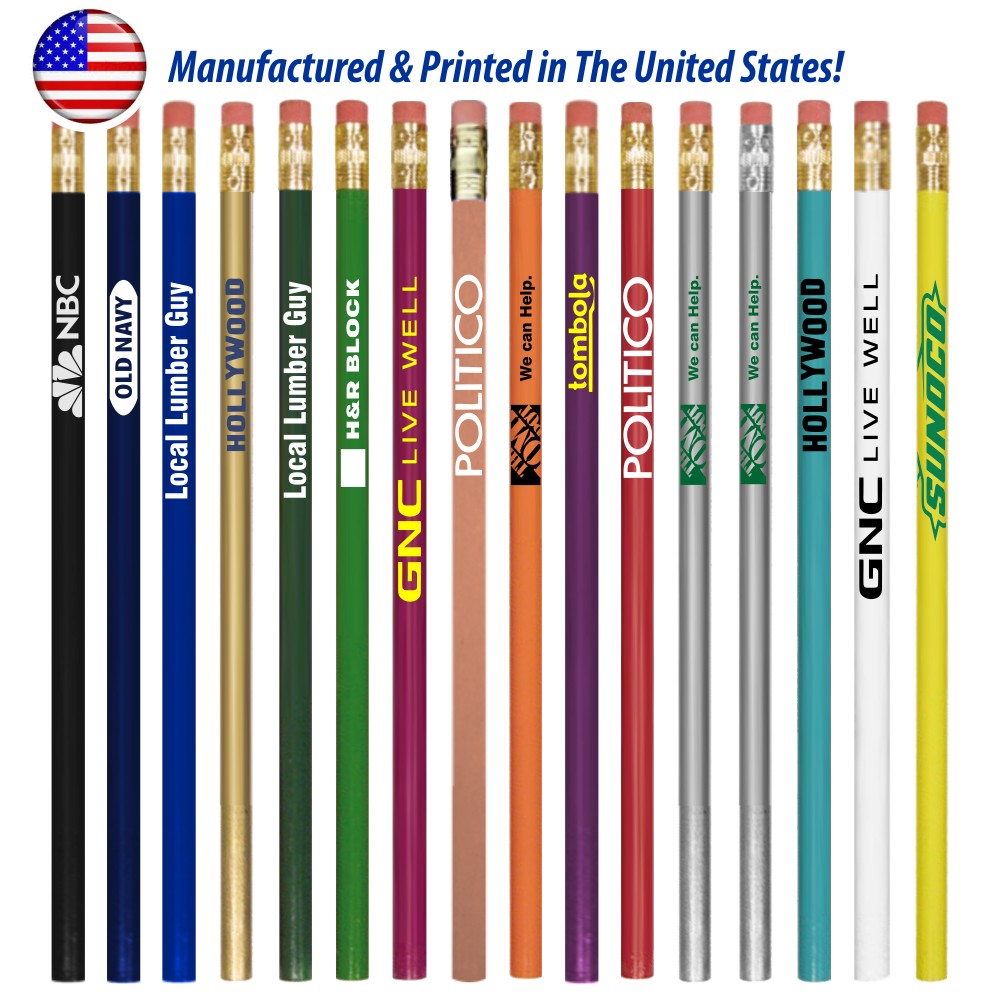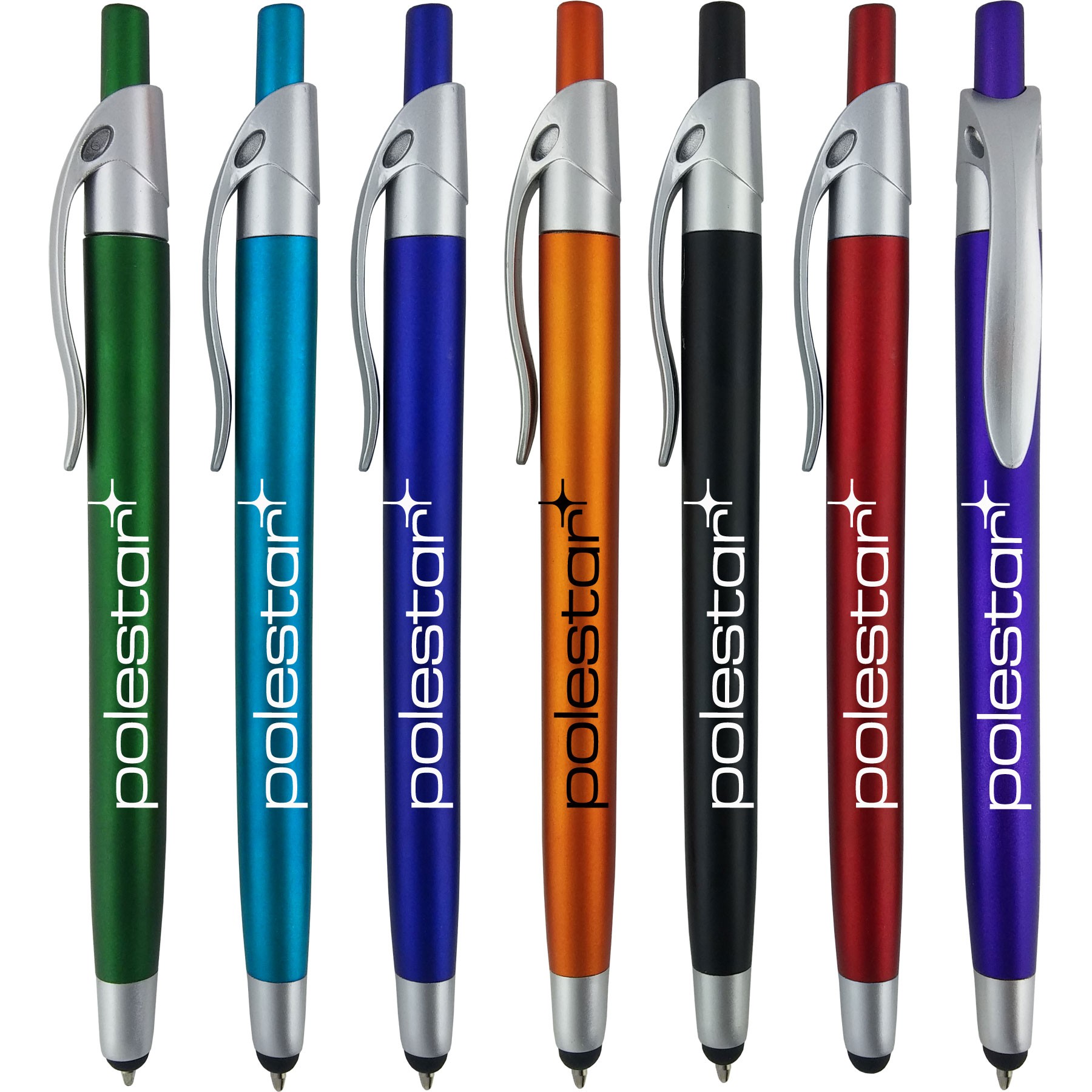 CUSTOM PROMOTIONAL LOGO PENS AND PENCILS
The pen is mightier than the sword. It's also often a more efficient and effective branding tool than billboards, print advertisements and countless other marketing methods. In fact, nearly half of all U.S. consumers say they own promotional logo pens, delivering about one-tenth of one cent per impression for your logo for a value that's almost impossible to beat.
If you're looking for a reliable source for pens with company logos, you've come to the right place. GoBig Promo and Apparel offers almost thousands of different products available in our best-selling line of promotional plastic pens, metal pens, and pencils. You name it, we print on it.
Customized pens and pencils are the most popular promotional products in the world.
Besides apparel, more money was spent in recent years on promotional writing instruments than on any other logoed products.
Industry experts report that advertisers pay approximately 1/10th of a cent per impression made with promotional pens, pencils, markers, and styluses.
Fifty percent of U.S consumers report owning a promotional pen.
Personalized pens and pencils offer a wealth of opportunity for regular, daily use.