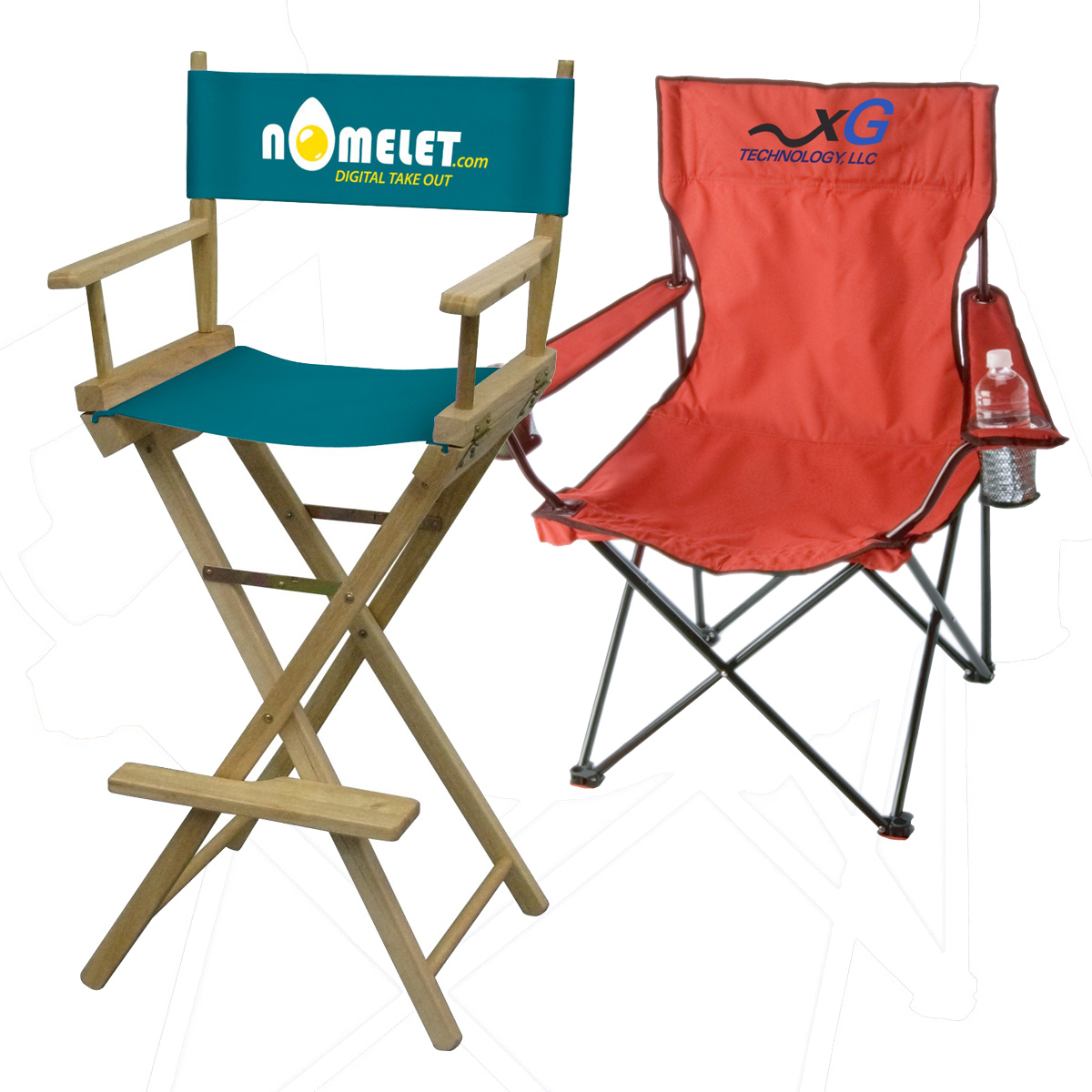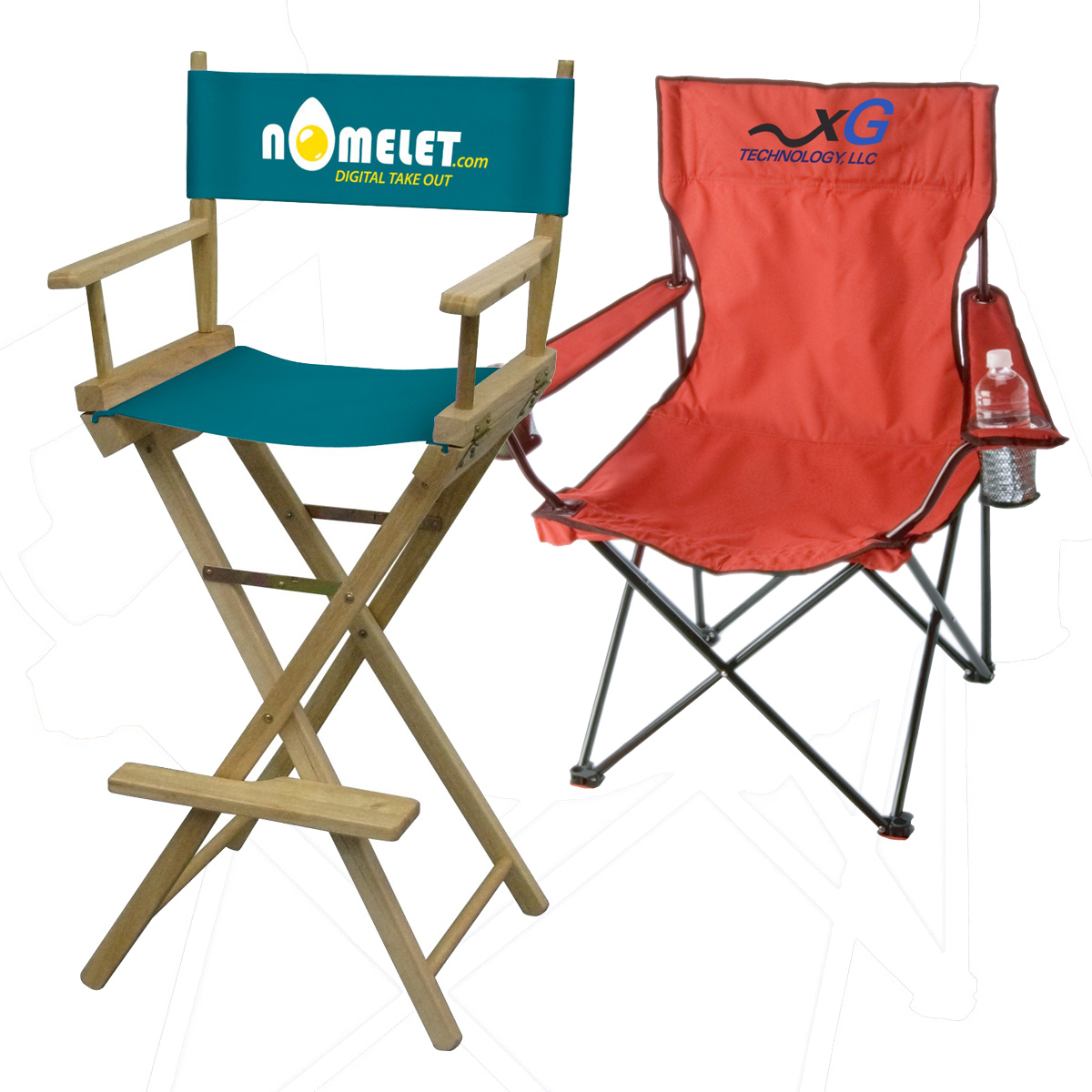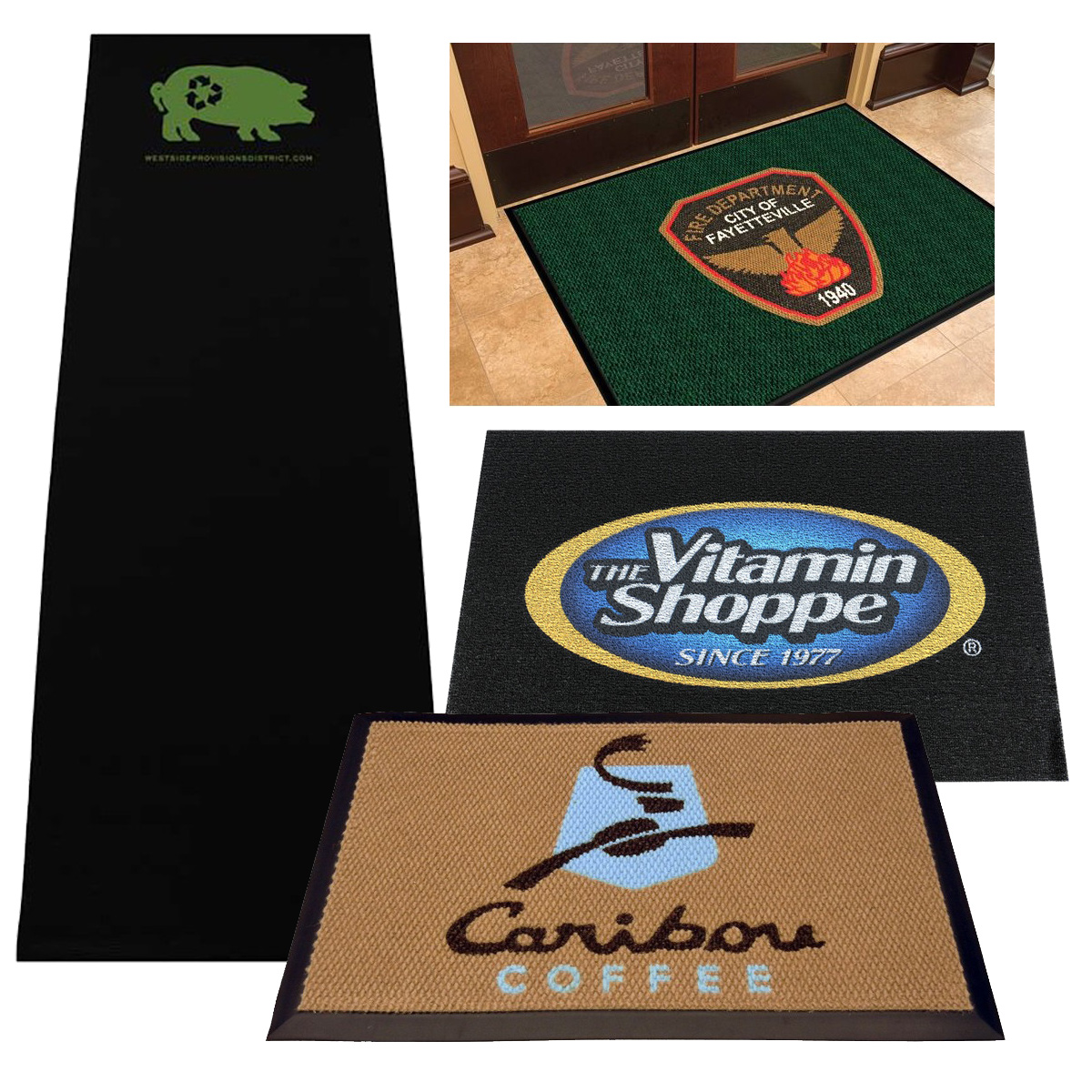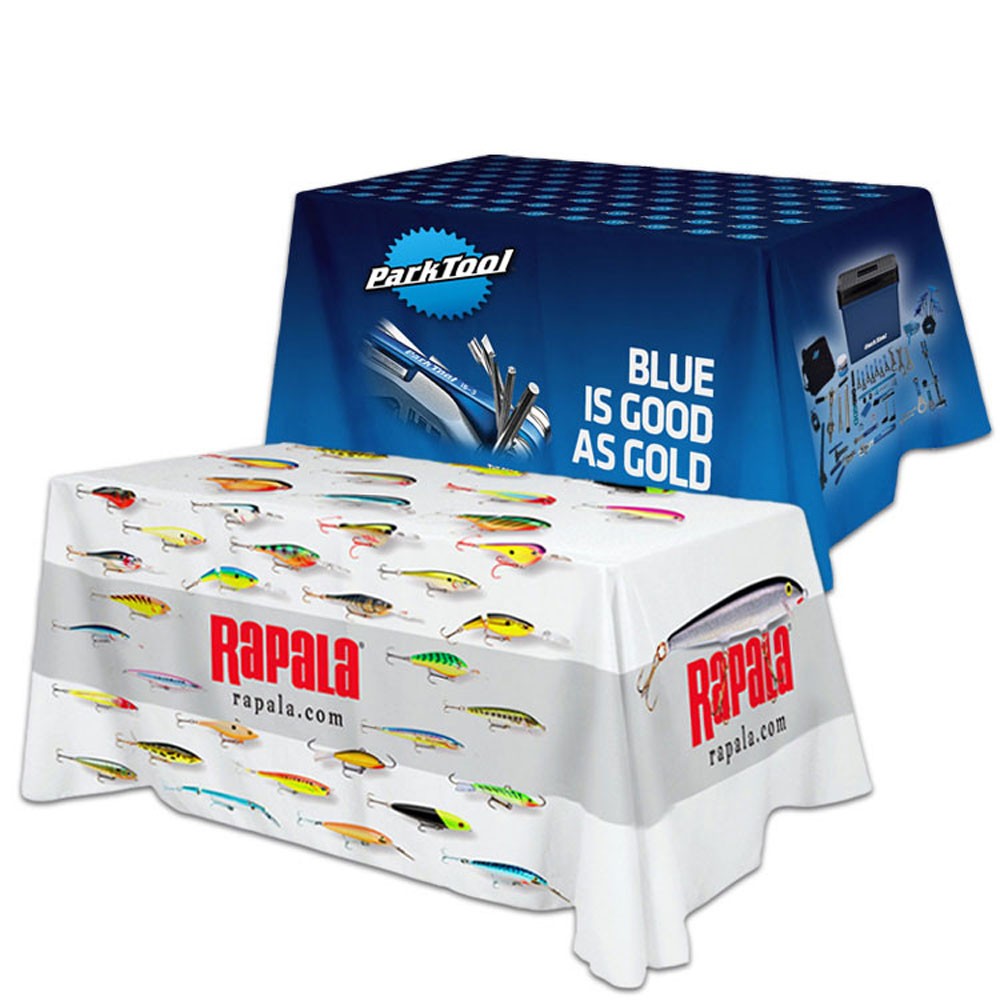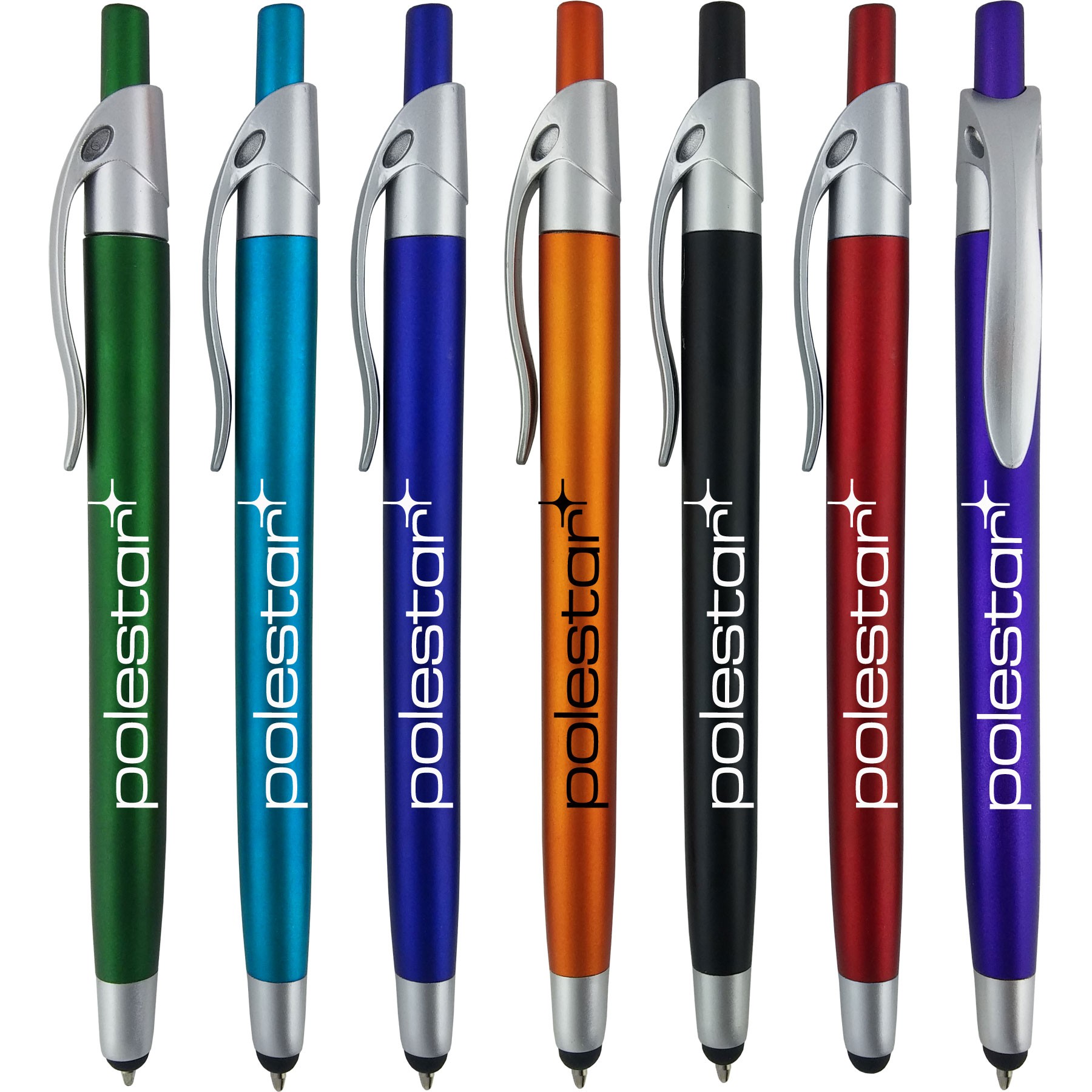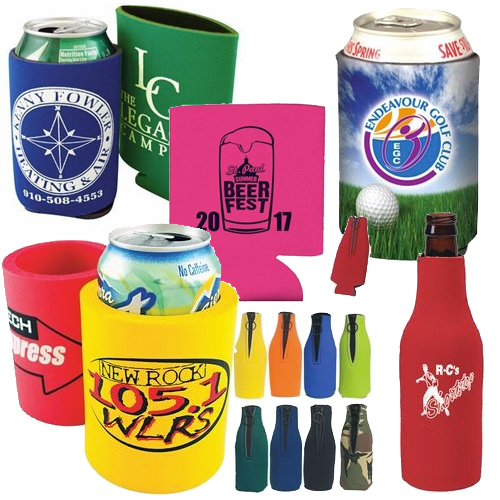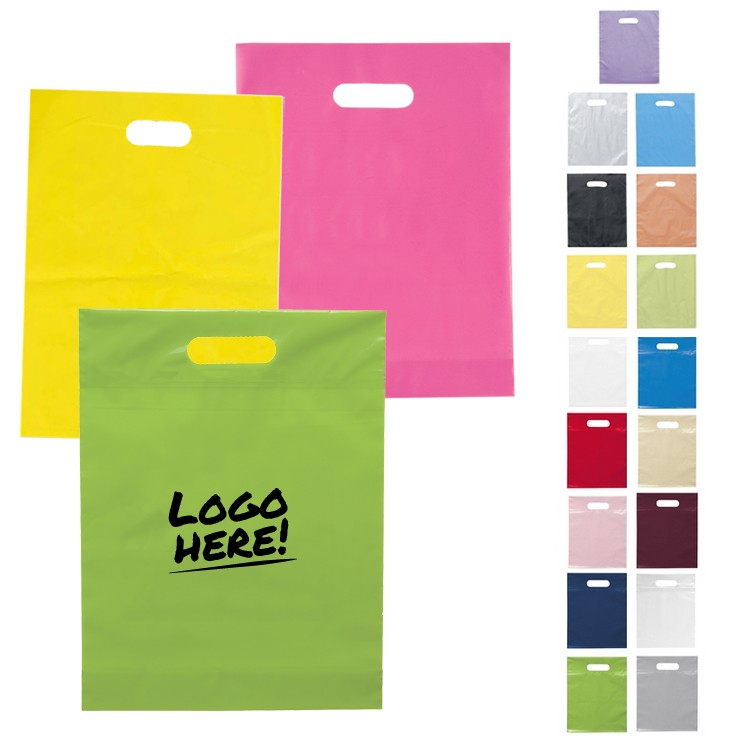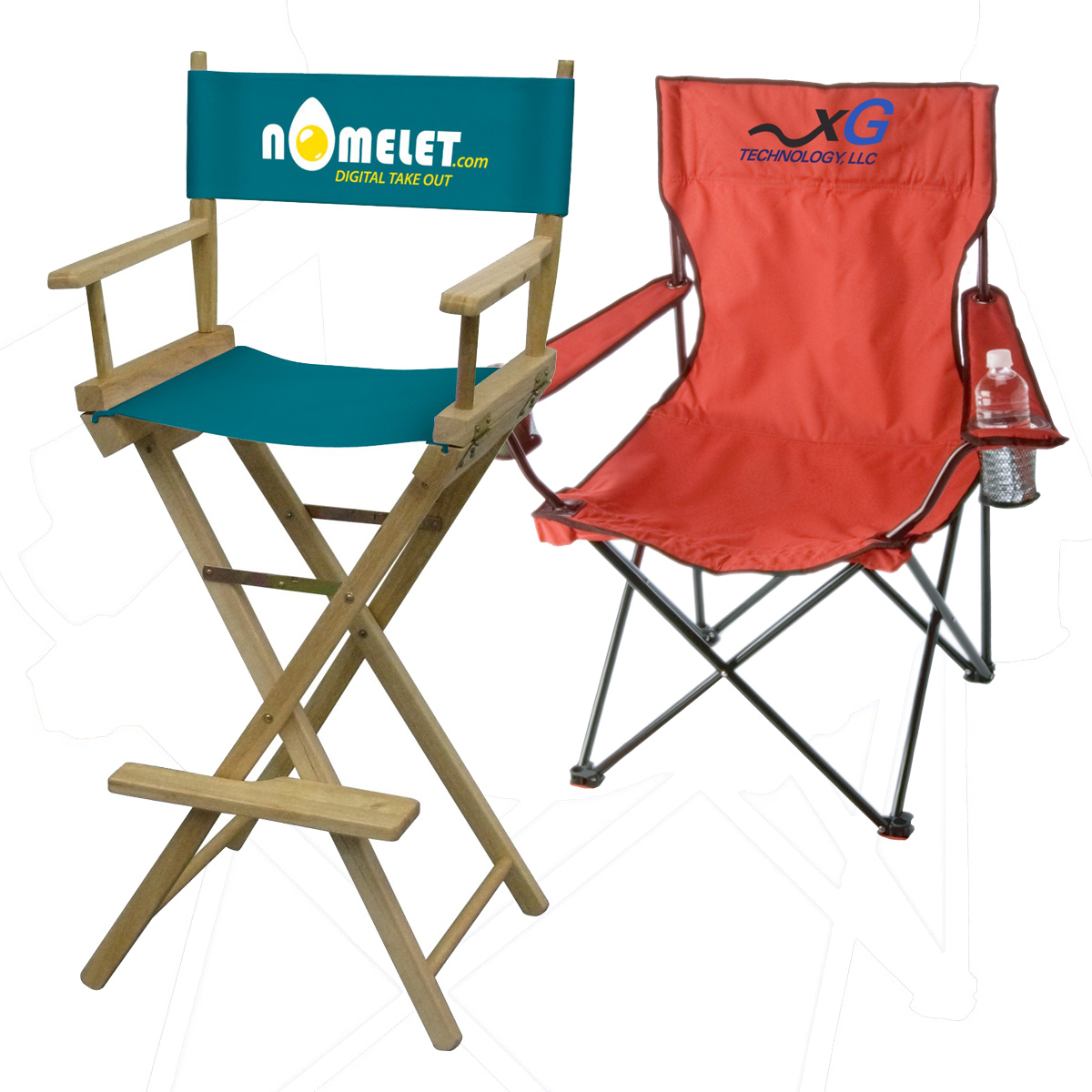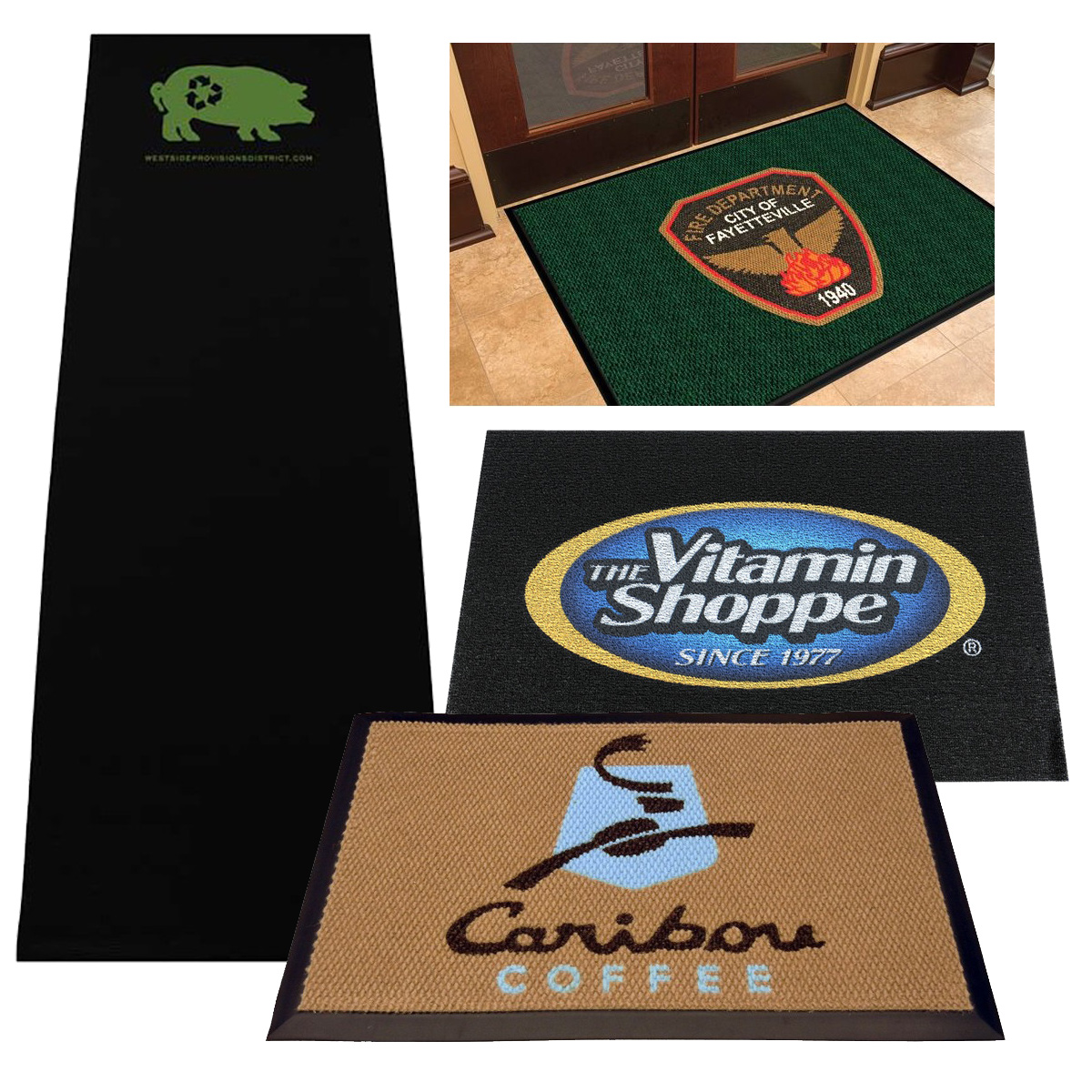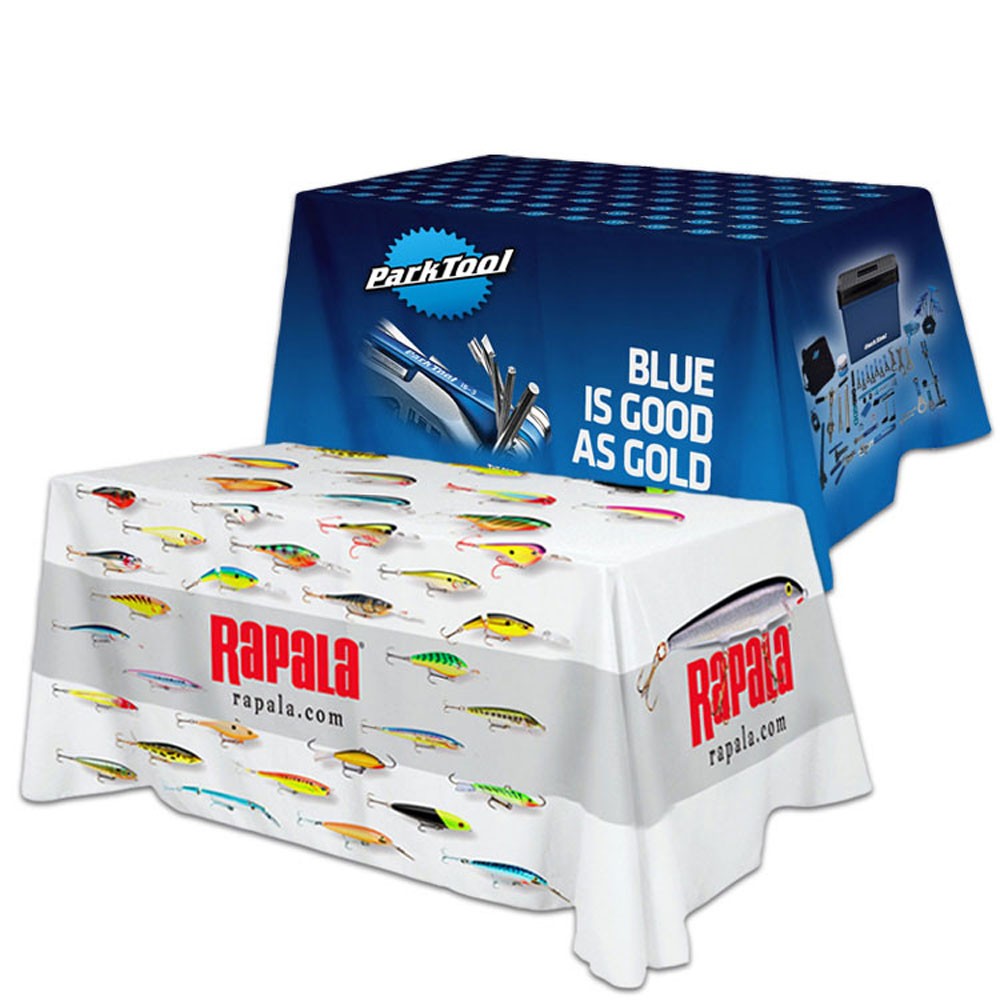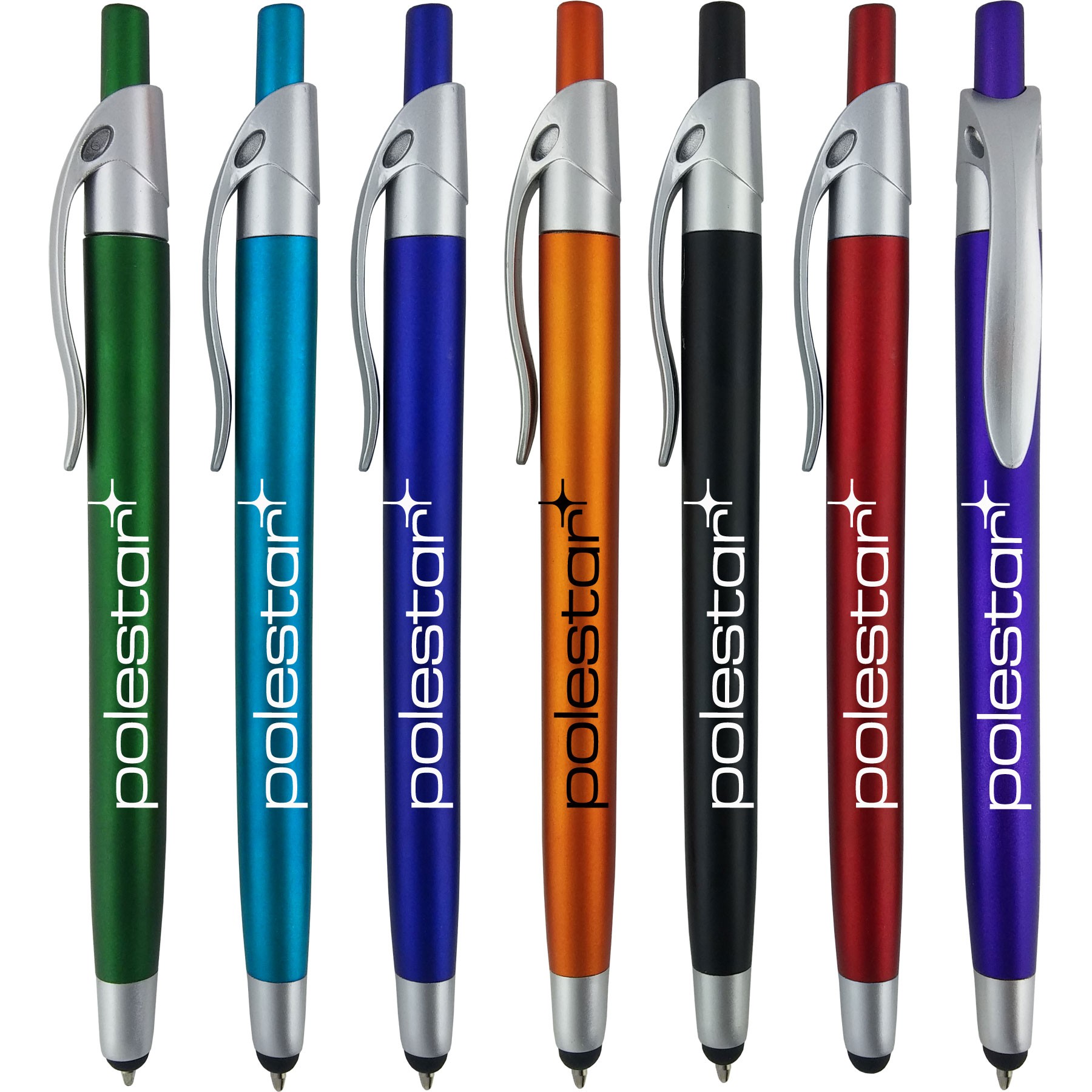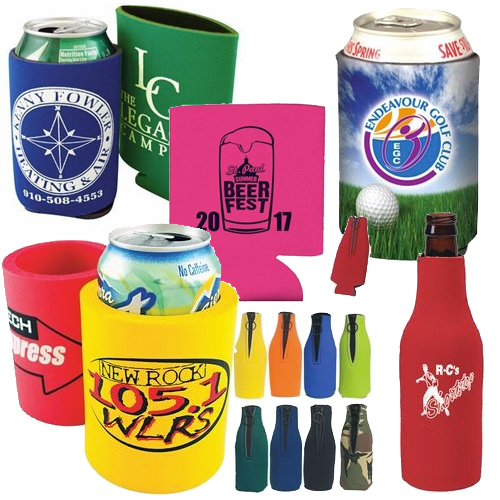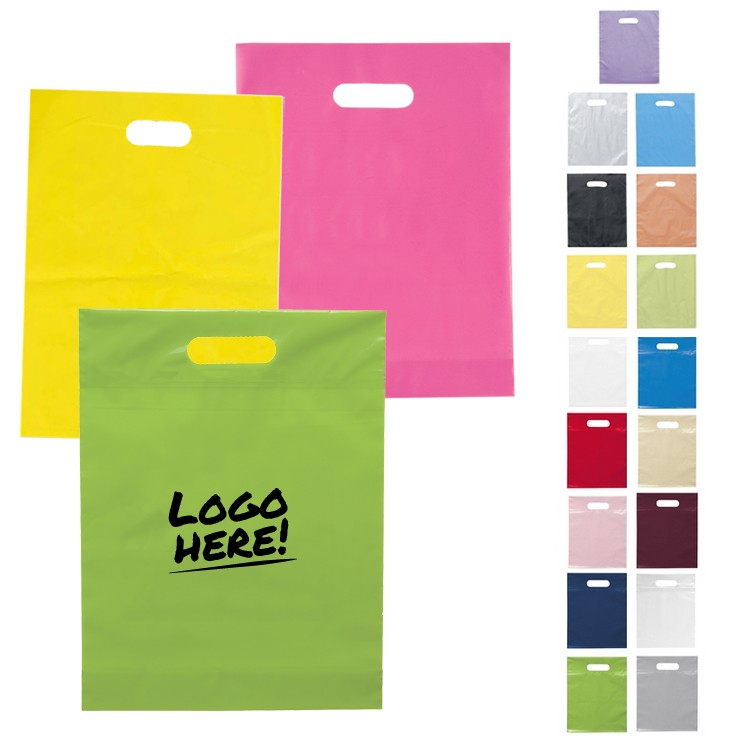 Draw attention to your booth and stand out from the competition with the best trade show giveaways!
From promotional pens and bags to logo flash drives, apparel, water bottles, and much more, we are your source for the coolest and most budget-friendly custom trade show giveaways around.
Trade Shows help people network and share ideas, products or services within their industry. Regardless of your business or industry, promotional giveaways — sometimes known as swag — are a major part of every trade show. The reason is simple: distributing logoed giveaways is one of the most effective methods of advertising.
Being a first time exhibitor at a trade show can be a very difficult experience. How do you get the needed traffic to your booth and what makes you stand out from the competition? In many cases, it's the promotional items themselves. Choosing unique trade show giveaways will help you gain the attention of attendees walking the aisles.
Looking for really cool trade show giveaways at a low cost? Give us a call or browse our online store. Our goal is to help you find the most affordable way to get your logo out there. Giving a lasting impression of your company shouldn't cost a fortune.